Reviews
Start and end times should not include additional setup time.
Required setup times will be added upon booking.
Some items are not available on this date.
Subtotal (estimate):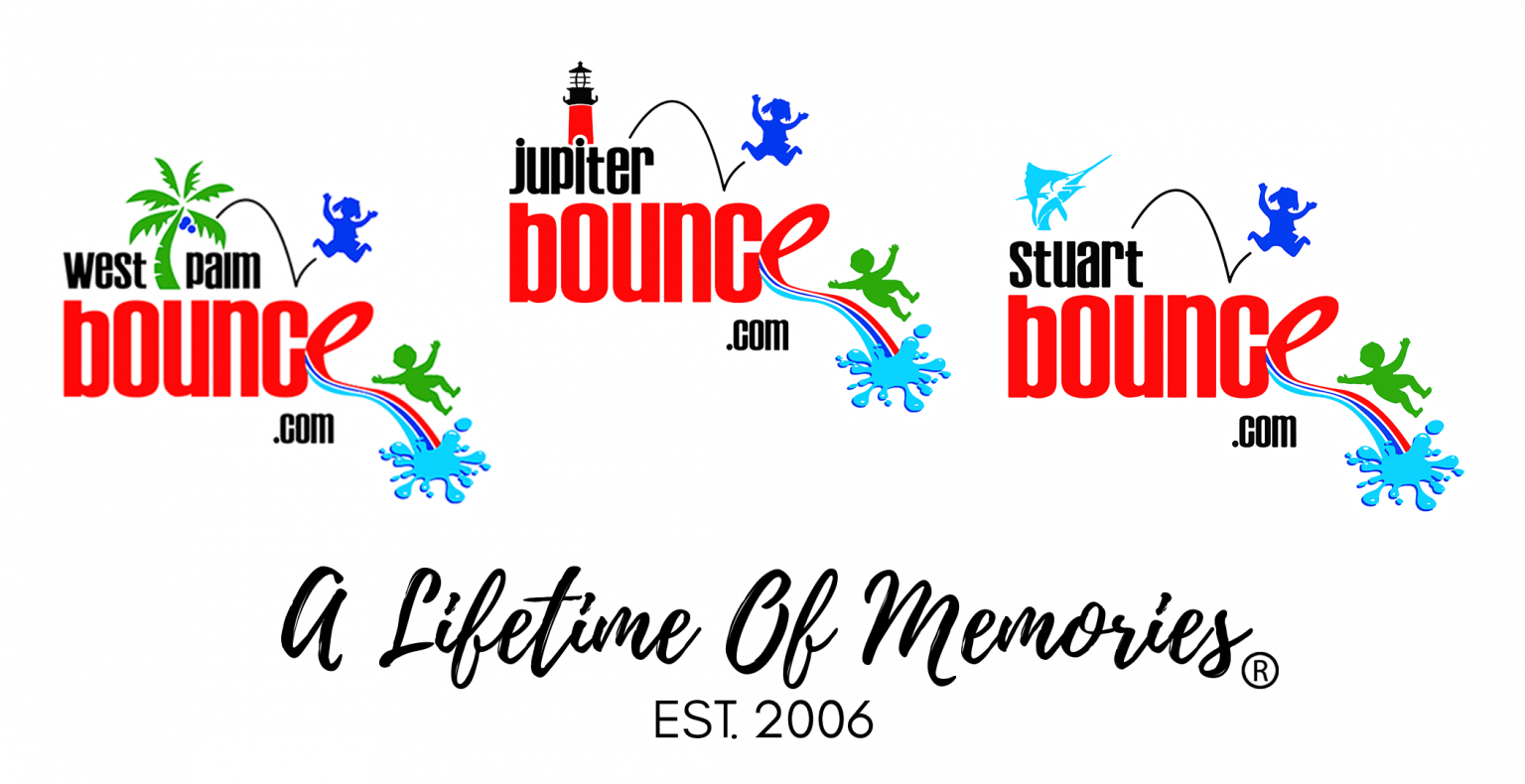 Write down some details, including how to contact you, and someone from our customer support team will get back to you shortly!